Jennifer Nelson Artists Coming to Children's Book Fair
JNA visits Bologna, Italy in April 2019
Boston, MA. February 8, 2019 This year, Jennifer Nelson Artists will be in Bologna on April 1st through the 4th, to experience the Children's Book Fair for the first time. Built around today's kids content, the 56th edition of Bologna Children's Book Fair is the event of the year for the publishing trade.
"We're so very excited to be going," said Jennifer Nelson. "Since we don't have a booth at the show, there's a lot less pressure and preparation. I look forward to meeting with publishers in a stress-free environment."
Publishers, illustrators, graphic designers, literary agents, authors, translators, mobile developers, licensors and licensees, packagers, printers, distributors, audiobook professionals, booksellers, brands, librarians and teachers flock to the event each spring to experience the business world of books and multimedia products in hundreds of booths across six huge halls. "Plus me," added Jennifer. "An artists' agent representing eleven wonderful illustrators – with more being added soon."
The fair brings together a diverse global audience. With more than 27,000 visitors last year from 80 participating countries, it is the world's premium copyright exchange hub when it comes to publishing. "We have done so many children's books since we started our little agency four years ago, it makes perfect sense for us to participate."
Jennifer will be walking the show and meeting as many of the 1400 exhibitors as possible in four days. "I'm making appointments with publishers to make sure we don't miss each other. That's the only way to deal with such a huge event." To make an appointment just send an email to Hello@Jennifer-Nelson-Artists.com.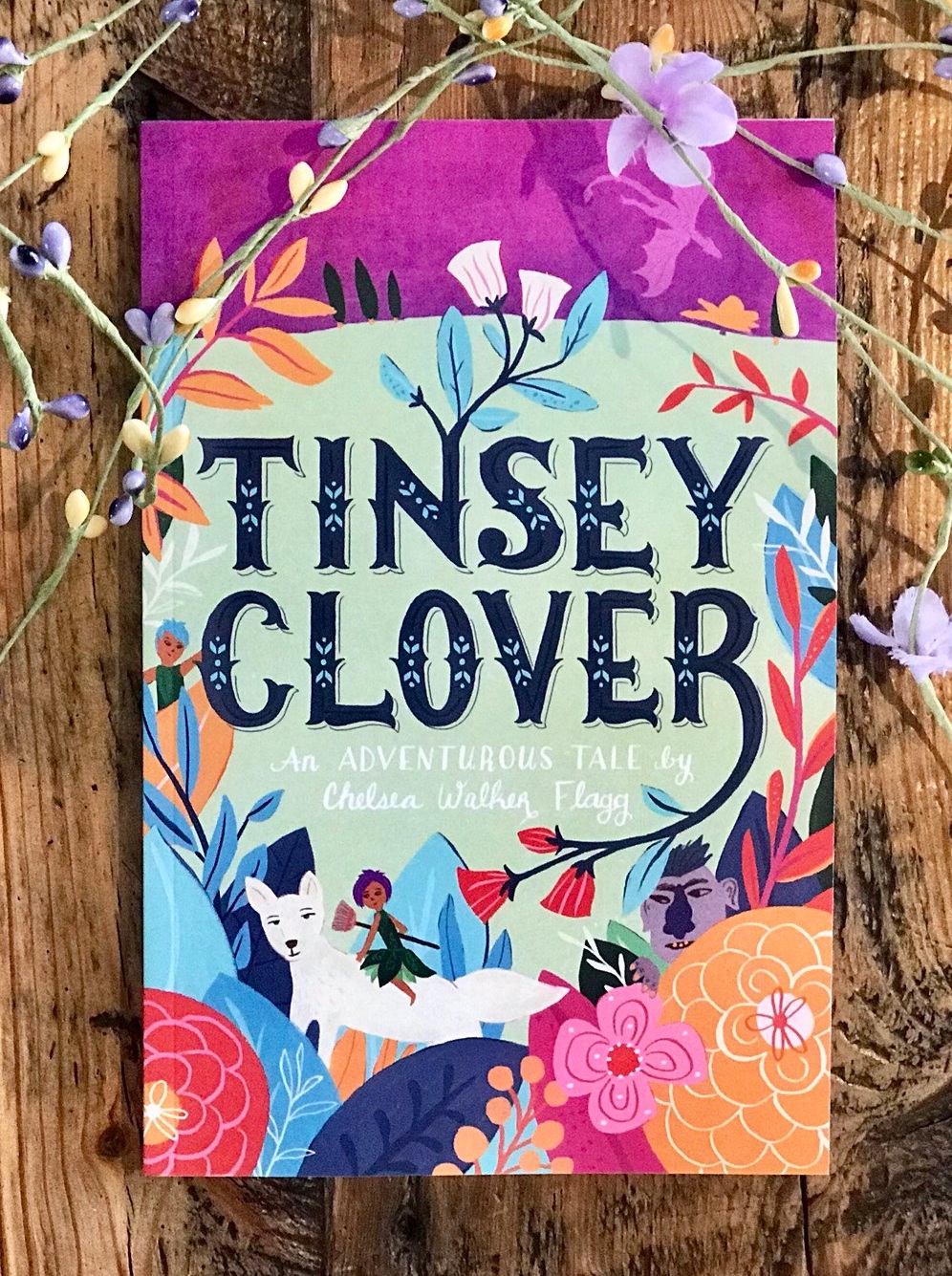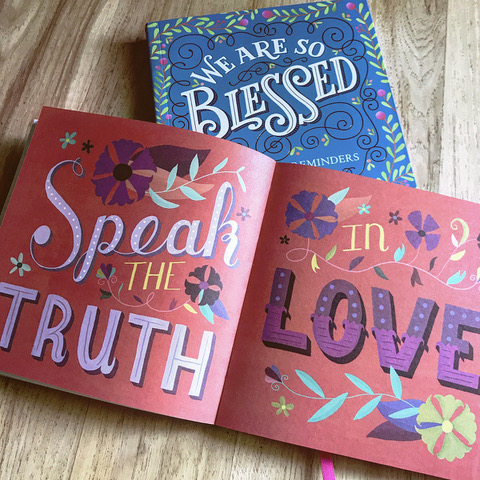 Jennifer Nelson Artists currently represents eleven enormously talented illustrators: Jennifer Orkin Lewis, Miriam Bos, Bee Brown, Jill Howarth, Rae Ritchie, Rachel Grant, Janna Krupinski, Kelly Angelovic, Lauren Lowen – and the two newest additions, Malin Gyllensvaan and Dylan Mierzwinski. "We'll be up to an even dozen soon," said Jennifer. "Our little agency is growing quickly and we will be adding to our talent roster."
The illustrators from Jennifer Nelson Artists are frequently commissioned to create art for children's books. Jennifer's team specializes in a hand-drawn style that's quirky and fun, and brings a delightful charm to the stories they illustrate.
Since opening for business in 2015, Jennifer Nelson Artists has established an ever-growing client list which includes [names of publishers]
Jennifer Nelson Artists, Inc. is a Boston-based illustration agency representing gifted artists available for commissions. JNA can be reached at (781) 643-2002 or by email at Hello@Jennifer-Nelson-Artists.com. Fresh artwork appears regularly on Instagram.
BOLOGNA CHILDREN'S BOOK FAIR: 1-4 April 2019
BolognaFiere
Piazza Costituzione 6
40128 Bologna, Italy


JNA proudly works with these publishers: Chelsea Flagg, Elephant + Birds Books, Seal Press, FLOW, Klutz, De Capo Press, Little Bee Books, Walter Foster Jr., Chronicle Books, Tyndale House, Publishers, Harry N. Abrams, Nosy Crow, Lonely Planet, Running Press, Creative Teaching Press, Quarry Books, Parragon Books LTD, Cottage Door Press, YOYO Books, Usborne Publishing, Andrews McMeel Publishing, Campbell Books, Workman Publishing, Penguin Random House, Scholastic Inc., Penguin Young Readers and more!